Sarah Griesse – Dean of Students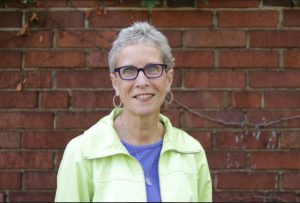 Sarah Griesse became an Auggie in 2006 and is currently the Dean of Students at Augsburg University. Sarah's career in higher education includes leadership roles in both public and religiously affiliated private colleges and universities. Over her 30 years in student affairs, Sarah has experience working with residence life, student programming, student orientation, and student conduct.
Sarah holds a B.A. from Wittenberg University, an M.A. (College Student Personnel) from The Ohio State University, and a Ph.D. (Higher Education Administration) from Loyola University of Chicago.
Contact Information:
Memorial Hall 118F
612-330-1489
Mike Fetting – Program Coordinator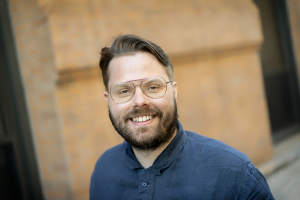 Mike Fetting  joined the Department of Student Affairs in October 2015, supporting students and managing the campus conduct system. In addition, Mike also works with Augsburg partener, Metro Transit, in administering the Auggie Pass College Pass offerings available to students.
Mike has a  B.A. in  Economics from Augsburg and while an undergraduate, worked in Campus Life.
Contact Information:
Memorial Hall 118
612-330-1160