Michael Grewe – Dean of Students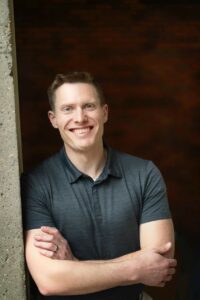 Michael Grewe started at Augsburg University in 2008 and is currently the Dean of Students. Mike's career in higher education has included work in student advising, orientation, LGBTQIA+ student services,
student leadership development, commuter student services, military and veteran student services, Title IX, and student conduct.
Michael has a B.S. from the University of Minnesota, an MSW from Augsburg University, and a Ph.D. (higher education) from the University of Minnesota.
Contact Information:
Memorial Hall 118G
612-330-1499
grewe@augsburg.edu
Mike Fetting – Program Coordinator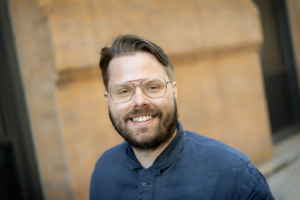 Mike Fetting  joined the Department of Student Affairs in October 2015, supporting students and managing the campus conduct system. In addition, Mike also works with Augsburg partner, Metro Transit, in administering the Auggie Pass College Pass offerings available to students.
Mike has a  B.A. in  Economics from Augsburg and while an undergraduate, worked in Campus Life.
Contact Information:
Memorial Hall 118
612-330-1160
fettingm@augsburg.edu
---
Dean of Students Leadership Team
Firi Dawid – Director of Campus Life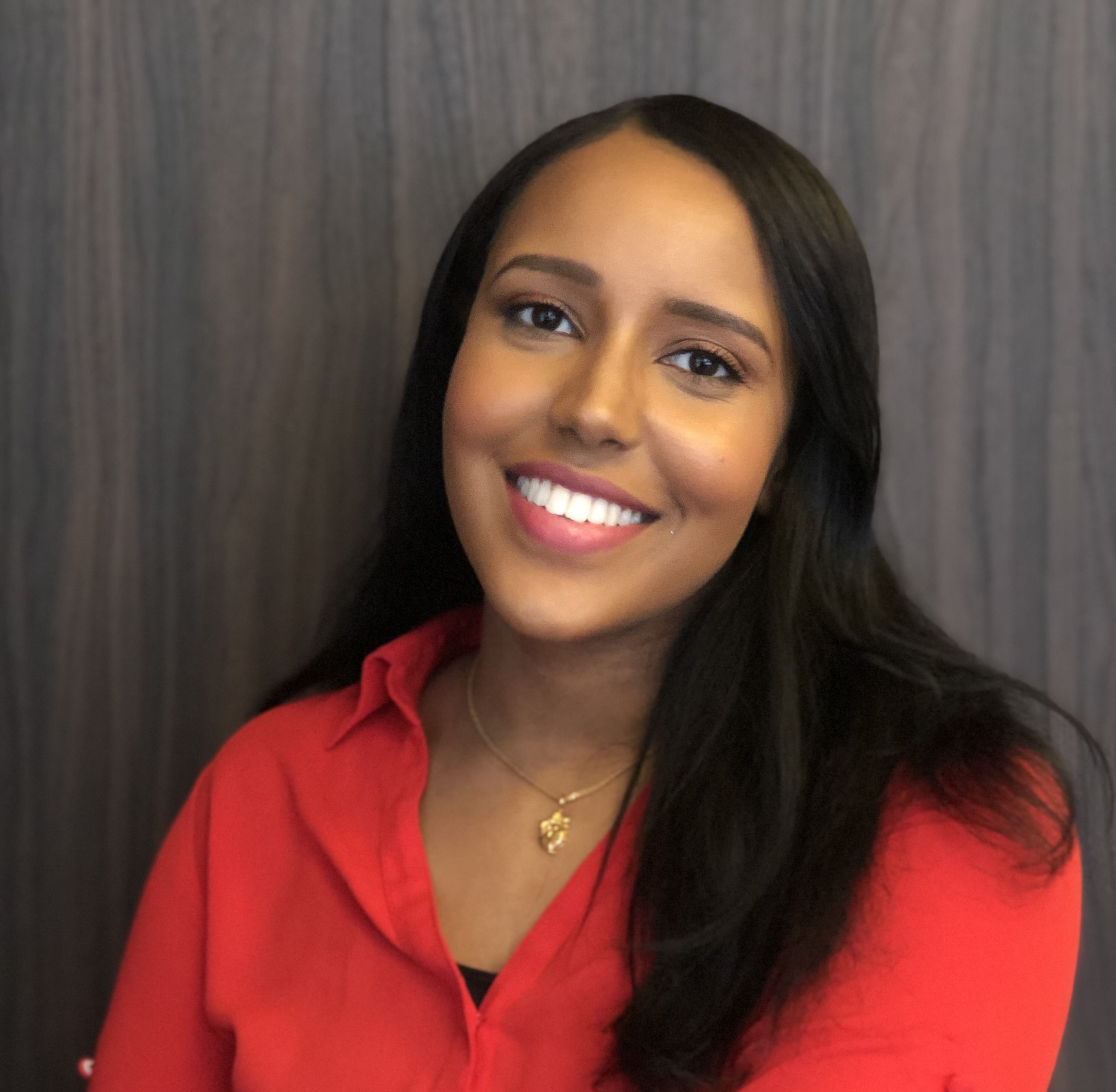 Christensen Center 
612-330-1165
dawid@augsburg.edu
Ellie Olson – Director of the Center for Wellness and Counseling
Anderson Residence Hall, Suite #100
612-330-1169
eolson@augsburg.edu
Vacant – Director of Residence Life
Vacant – Director of StepUP