Welcome to Augsburg University's WAC website!
---
What is WAC?
Writing Across the Curriculum (WAC) is an educational movement that encourages using writing to improve undergraduate learning across disciplines. Colleges embracing WAC generally recognize that writing is both a valuable method of learning and assessment. This website offers a set of resources to support integrating writing in the classroom.
The following video from San Francisco State University provides a quick, helpful overview of WAC and its benefits in higher education.
What can I find here?
Augsburg's WAC website exists to encourage and support writing curriculum in the University, so take what you need and let us know if you can't find what you're looking for. This site includes:
an overview and FAQ about ENL 111: Effective Writing, Augsburg's core writing course,
annotated links to some of the best online resources,
suggested "best practices" for integrating writing curriculum,
sample low, mid, and high-stakes writing assignments,
a list of online videos to use in or out of class, and
information about Augsburg's Writing Lab.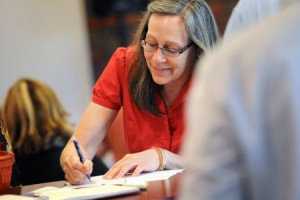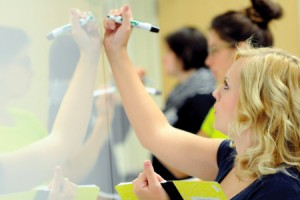 ---
What are the differences between WAC, WEC, and WID?
Writing Across the Curriculum (WAC) recognizes writing as a necessary, valuable part of the learning process and advocates the use of writing generally across disciplines.
Writing Enriched Curriculum (WEC) is another form of WAC. WEC affirms the foundations of WAC, while also intentionally integrating writing instruction and assessment through longterm shared faculty commitment. You can read more about WEC at the University of Minnesota's WEC website, which includes departmental "Writing Plans" from over 30 disciplines.
Writing in the Disciplines (WID) focuses on teaching students to write in a specialized academic or professional genre. WID assignments tend to be longer in length and sequenced over the course of a semester.
---
Contributors: Jacqueline Schiappa • Last Edited: June 2016