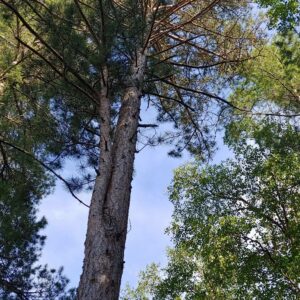 In Stage Two students will be assigned an Introductory Reflection exercise by either the instructor, internship supervisor, or the faculty or staff person they are working with.
The purpose of this reflection is to create an opportunity for students to pause, wonder, reflect, and articulate on how they currently understand themselves in relation to the core values and purposes of the Center of Commitment hosting the learning experience.
For example, if a student is studying abroad through CGEE, then the Introductory Reflection will ask them to reflect on themselves through the lens of global cultural competencies.