Portfolium is an online platform that allows students, alumni, and employers to network with one another and showcase their passions, work, and journey – their vocation. It is a tool where users can post resumes, meaningful course assignments, news articles, and other forms of media that demonstrate and visualize for the viewer and creator their vocation.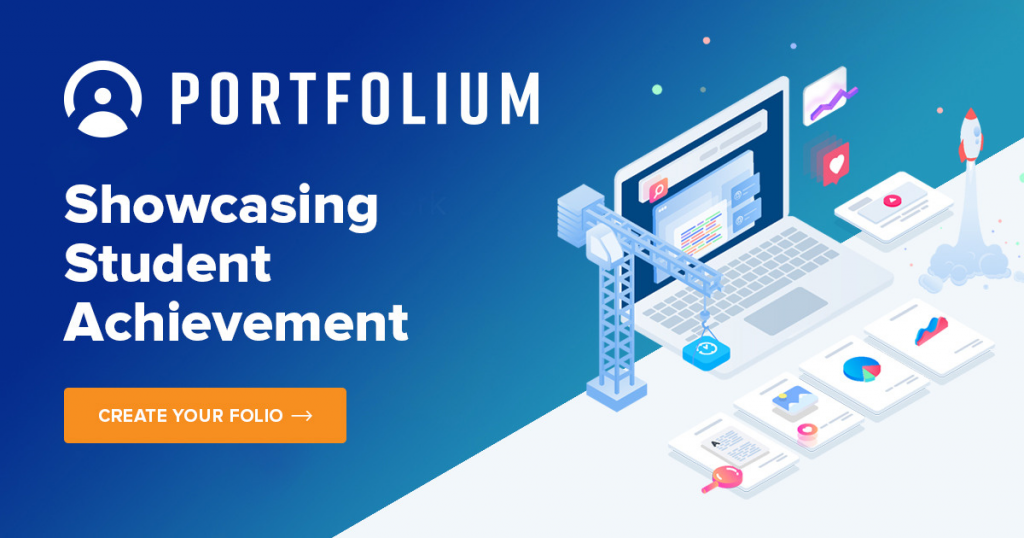 Follow these simple steps to start creating  your own Vocation E-Portfolio:
Go to Portfolium.com,  create a username and password, and connect to your college or university.
Begin building your portfolio with: Your name, headshot, tagline, a background image
Build out your profile around what you care about, stand for, and the work you have done. The sky's the limit!
Need more inspiration or specifics on how to start? Watch our Getting Started video below or check out the Resources tab to see how other students have crafted their VPortfolios.
Getting Started Video:
Contact: For more information about the vocation portfolio project, please contact Monica McDaniel at mcdaniem@augsburg.edu or Elaine Eschenbacher at eschenba@augsburg.edu